Welcome to our comprehensive guide on "How to Rank in Local SEO for Every Niche Easily." Navigating the world of SEO can seem complex, but we're here to simplify it for you. We've broken down the process into manageable, easy-to-follow steps. By the end of this guide, you'll be equipped with the knowledge to optimize your website for any niche, boosting your visibility in local search results. So, let's dive in and start your journey to the top of the rankings, no matter your niche!
Read more

: How To Rank in Local SEO for EVERY Niche Easily
It's as easy as 1-5
Step 1: Competitor Analysis with Ahrefs
Firstly, sign up for Ahrefs, a powerful tool for SEO analysis. Once you're on the dashboard, input your top competitors' URL into the "Site Explorer" tool. This will reveal which keywords they rank for and how much traffic those keywords generate. This way, you eliminate guesswork and gain insights into your competition's strategy. You can also do something similar with the Google Ads keyword planner by just entering a URL and clicking find keywords.
Document all these keywords in a Google Sheet or Microsoft Excel document. These are the keywords you're going to target.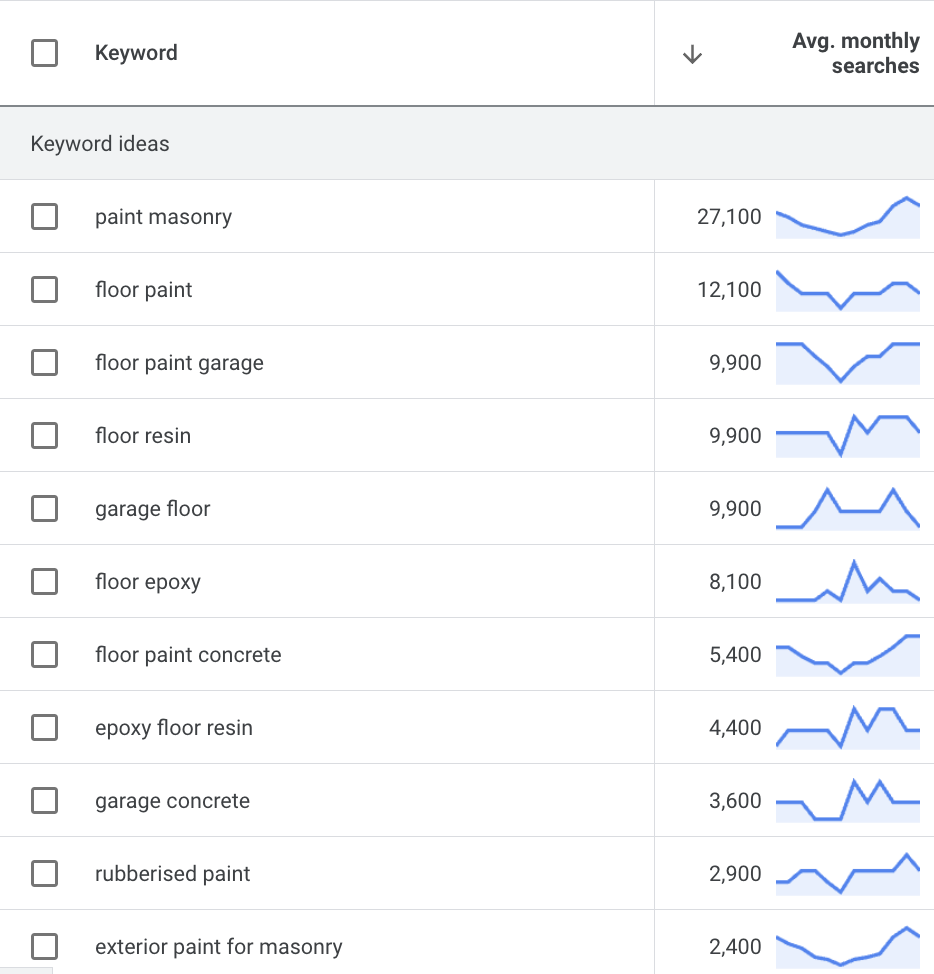 Step 2: Website Structure and Service Pages
Next, structure your website to highlight the driveway painting services you offer in Manhattan, New York. Create individual "Service" pages for each service you offer. Don't lump them all on one page; specificity is key. Here's an example URL structure:
/services/driveway-painting-manhattan-ny
/services/driveway-sealing-manhattan-ny
/services/driveway-resurfacing-manhattan-ny
/services/emergency-driveway-repair-manhattan-ny
Each of these pages should contain between 800 – 1500 words of useful content.
Describe the service, including previous photos of work for that service, testimonials from customers who have had that service, and a FAQ section to target secondary keywords and answer any questions that appear in the "People also ask" box on Google searches.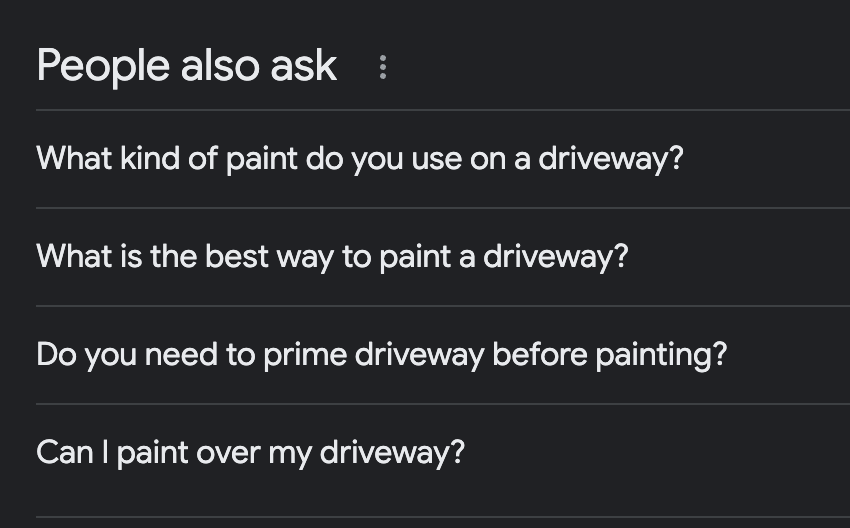 Ensure your main target keyword, "how to rank in local SEO," is mentioned naturally and in various ways throughout the content. It should also be in the page title and the h1 tags. Here's an example:
Page: Driveway Painting
Title: "#1 Driveway Painting Experts in Manhattan NY – Your Company Name"
H1: "The Best Driveway Painting Service in Manhattan"
Step 3: Location Pages
Now, create pages for each location or area you service within Manhattan. For example, you might have a page targeting driveway painting in Upper East Side, SoHo, or Harlem.
Like this: /service-area/driveway-painting-upper-east-side-ny
The content on these location pages can reuse some content from your main service pages, but aim to have a significant portion of unique content. Include a Google map of the area on the page, and replace the testimonials/reviews with content from that location.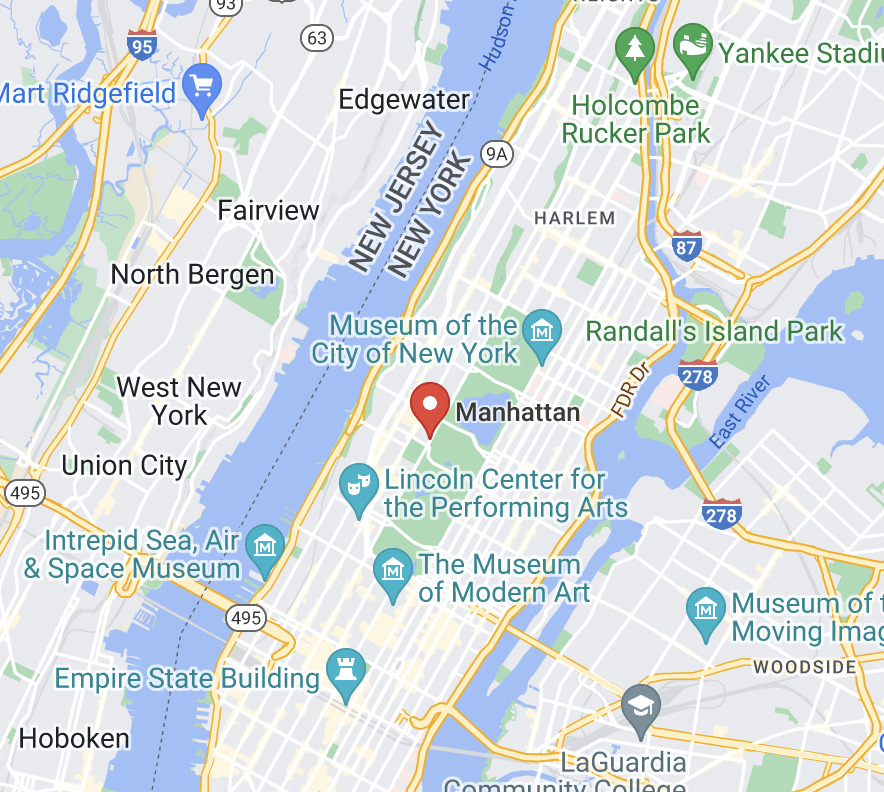 Step 4: Homepage and Keyword Mapping
Your homepage should target a primary keyword like "Driveway Painting Service Manhattan" or "Driveway Painting Company Manhattan". Avoid targeting the same keyword on multiple pages, a practice known as keyword cannibalization, which can harm your SEO. Map all of your keywords/search terms to specific pages and avoid crossover.
Step 5: Google Business Profile and Google Ads
For a local business like driveway painting, Google Business Profile (GBP) and Google Ads are crucial marketing tools. GBP, also known as GMB (Google My Business) or the map pack, features the top 3 businesses for the search term you enter. It appears near the top of the search results page.
Fill out all the GBP information, set the correct primary category, and upload high-quality photos. After completing a new job, upload the best photos. Automate getting reviews by sending your clients a text/email 1-3 days after the job is complete. These reviews are super important and should come in regularly. Post updates on your GBP 2-3 times per week.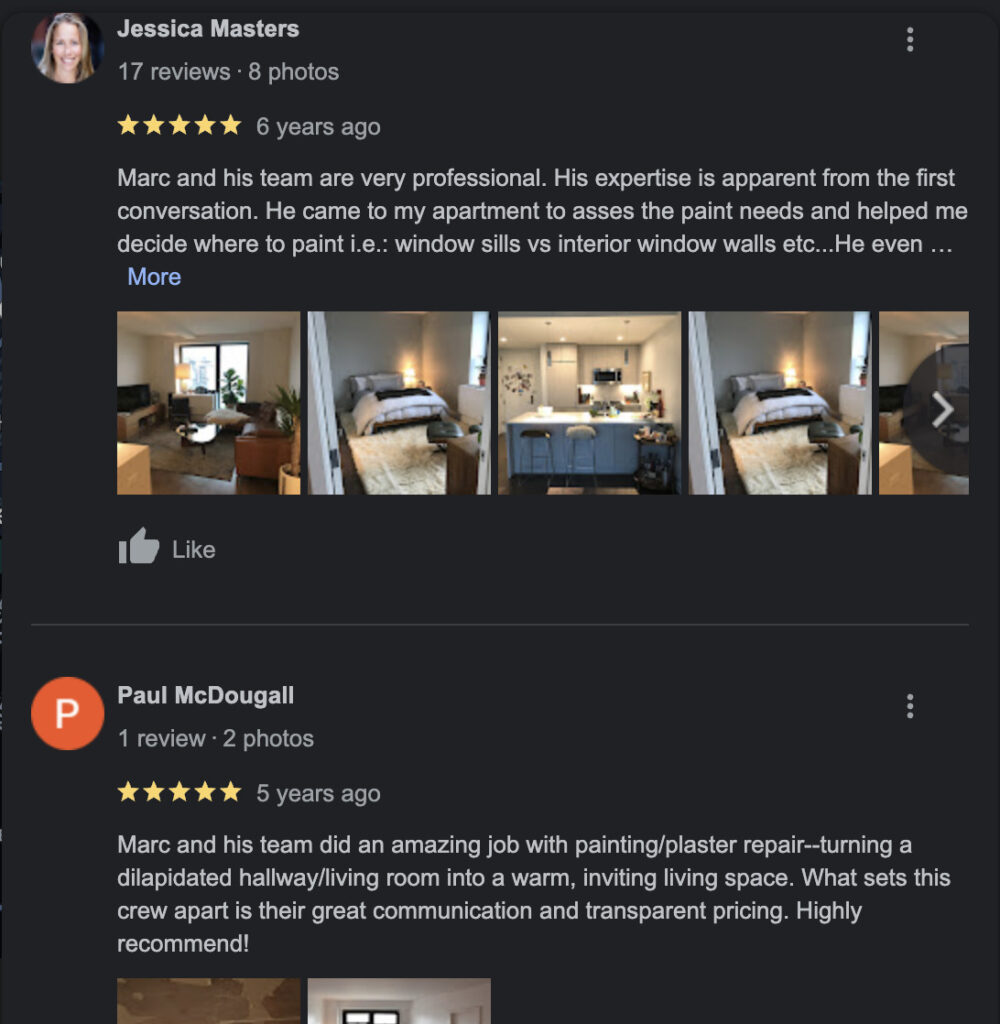 As for Google Ads, they can be expensive but if managed well, they can be a gold mine. Start with exact match targeting and create landing pages for your services. These landing pages are separate from your main website and are designed to generate leads. Monitor your ads regularly to avoid wasting money on ineffective keywords.
Step 6: Invest in SEO
SEO is a long-term investment. It requires time, effort, and sometimes money. But the returns can be significant. If you have the budget, consider hiring an SEO expert or using a tool like Article Fiesta to help you navigate this process. It's a competitive field, but with the right strategy, you can achieve great results.
To Sum Up
Local SEO is a complex process, and there's a lot more to it, such as local citations, backlink building, and more. But if you follow these steps, you'll be well on your way to ranking in local SEO for driveway painting in Manhattan, New York.