Advantage of using Article
Fiesta.
Decide

on the article you want written for you

With Article Fiesta, you can have top-quality, search engine optimized content created for you in just a few clicks!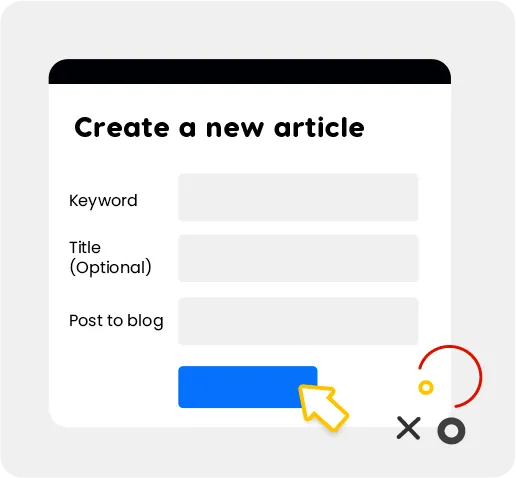 Your article is
published

.

Unique, plagiarism-free, optimised for SEO, and ready to be published.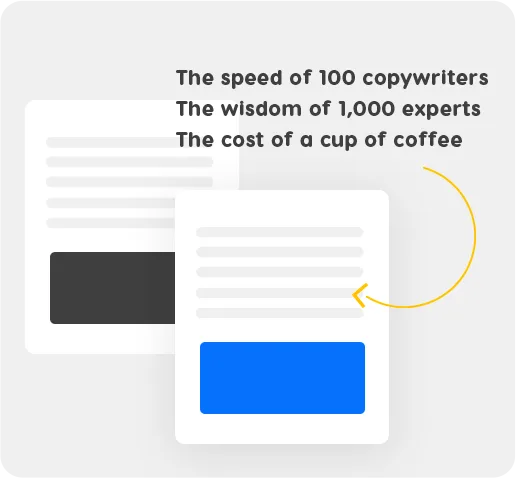 Increase

traffic. Increase results.

Our AI uses advance techniques to ensure that your content not only reads well, but also ranks well in search engines.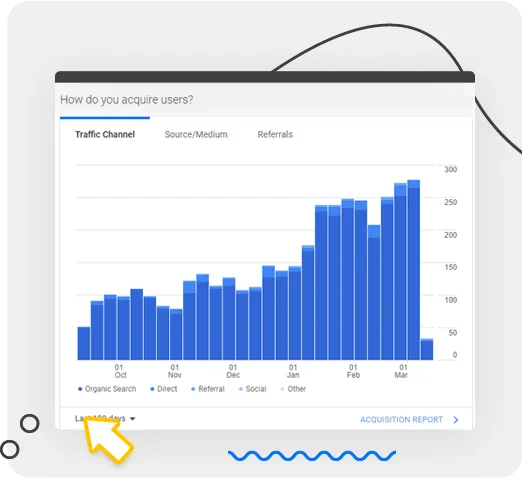 Features of Article
Fiesta
Direct Blog Posting
Publish your articles directly to your blog, as either a draft/scheduled or a published post.
Internal Linking
Article Fiesta automatically links to your other important content, boosting it's SEO too.
Royalty-Free Images
Enhance your articles with beautiful images, all royalty-free and ready for you to use.
Repetition Protection
All created content is protected against loops and repetition, unlike other providers.
Meta Description Writing
No need to worry about writing the perfect meta description, Article Fiesta does it for you!
FAQ Sections Schema
Automatically create FAQ sections with rich schema markup for better SEO.
What our clients
say
It's actually bloody amazing
I no longer hate all AI content creation tools. After chatting with Ash and him talking me through a bit of how Article Fiesta works, I can now confirm it's actually bloody amazing!
Outstanding Results!
Been using Article Fiesta since November and seeing solid growth!
I highly recommend this tool
Article Fiesta is a convenient tool for article writing. Each article is high-quality and focused on your chosen keyword. I highly recommend this tool.
Instant Win
With Article Fiesta, I can generate keyword-rich headlines that are not only compelling but also optimized for maximum SEO impact.
Effortless
I never thought content creation could be this effortless. Article Fiesta has exceeded my expectations, delivering high-quality content consistently.
Game Changer!
Since implementing Article Fiesta, our website traffic has doubled, and our engagement metrics have skyrocketed. It's a game-changer!
Too Easy
I used to spend ages writing content, now it takes me seconds!
Dependable Service
Article Fiesta is a dependable service that simplifies your content creation process. The AI-generated posts are unique, plagiarism-free, and optimized for online marketing. You can post articles straight from the service and schedule them to guarantee maximum audience engagement. Full Review