Testimonials - What our users think about our tool
These users have been using the tool and want to share their insights.
They think the following, having used it for themselves: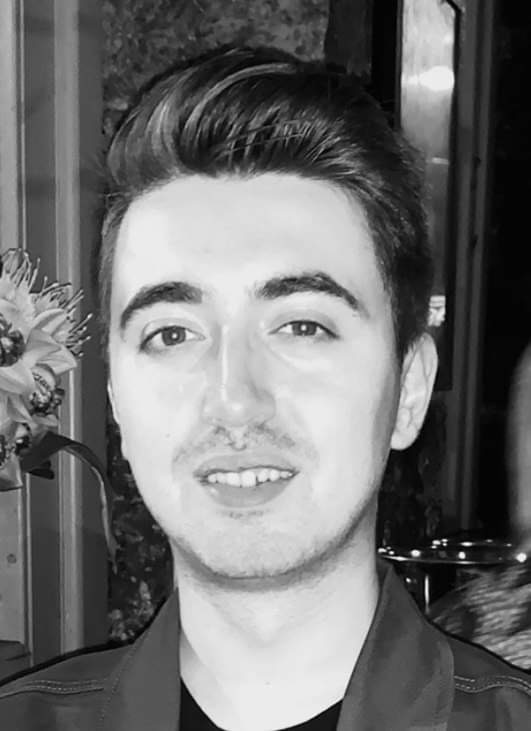 Article Fiesta is a convenient tool for article writing. Each article is high-quality and focused on your chosen keyword. I highly recommend this tool.
Harley-North McClure, Affiliate Marketer.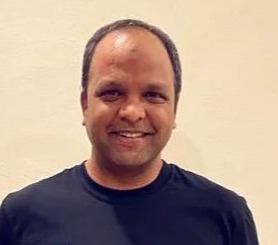 ArticleFiesta understands the context of the topic quite well and creates a relevant and meaningful content. Besides, it also adds adds relevant secondary topics to the content without any need of suggestions from the end user. This adds depth to the content making it meaningful, informative and most importantly human rather than being a robotic content.
Umair Ansari, Marketer @ Aurangabad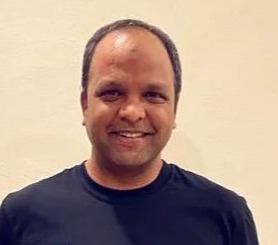 We'd love it if you'd try Article Fiesta too. Then after you have used it, drop us a message and let us have your feedback, and let us know if you want to appear on this page too!
Write a FREE High-Quality AI SEO Article
First 2 articles are free. No credit card needed.