Advantage of using Article
Fiesta.
Decide

on the article you want written for you

With Article Fiesta, you can have top-quality, search engine optimized content created for you in just a few clicks!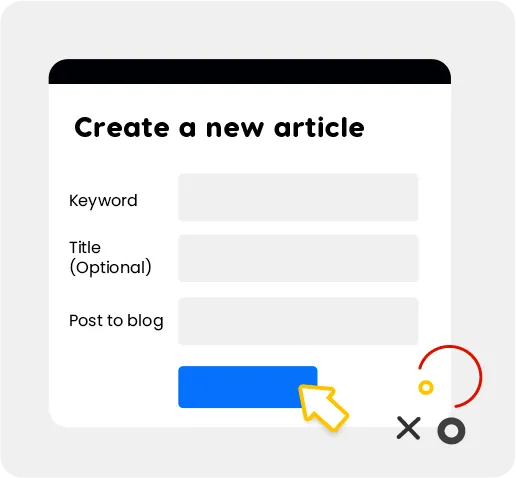 Your article is
published

.

Unique, plagiarism-free, optimised for SEO, and ready to be published.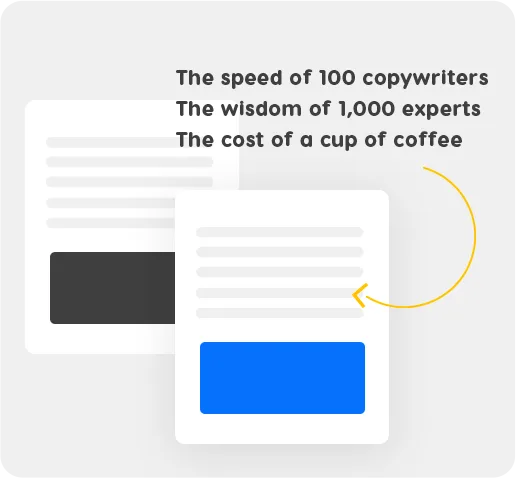 Increase

traffic. Increase results.

Our AI uses advance techniques to ensure that your content not only reads well, but also ranks well in search engines.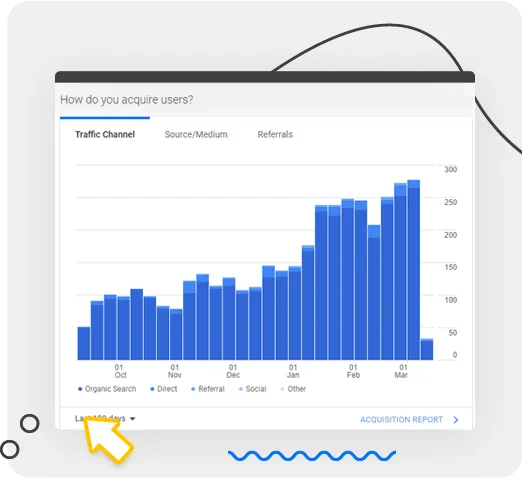 Features of Article
Fiesta
Direct Blog Posting
Publish your articles directly to your blog, as either a draft/scheduled or a published post.
Internal Linking
Article Fiesta automatically links to your other important content, boosting it's SEO too.
Royalty-Free Images
Enhance your articles with beautiful images, all royalty-free and ready for you to use.
Repetition Protection
All created content is protected against loops and repetition, unlike other providers.
Meta Description Writing
No need to worry about writing the perfect meta description, Article Fiesta does it for you!
FAQ Sections Schema
Automatically create FAQ sections with rich schema markup for better SEO.
What our client
says
Outstanding Results!
Been using Article Fiesta since November and seeing solid growth!
It's actually bloody amazing
I no longer hate all AI content creation tools. After chatting with Ash and him talking me through a bit of how Article Fiesta works, I can now confirm it's actually bloody amazing!
I highly recommend this tool
Article Fiesta is a convenient tool for article writing. Each article is high-quality and focused on your chosen keyword. I highly recommend this tool.
Instant Win
With Article Fiesta, I can generate keyword-rich headlines that are not only compelling but also optimized for maximum SEO impact.
Effortless
I never thought content creation could be this effortless. Article Fiesta has exceeded my expectations, delivering high-quality content consistently.
Game Changer!
Since implementing Article Fiesta, our website traffic has doubled, and our engagement metrics have skyrocketed. It's a game-changer!
Frequently Asked Questions
We have trained our Artificial Intelligence writer on over 63GB of data (approximately 8,190,000 pages of quality content), using a variety of different Machine Learning algorithms.
Many sites right now are just glorified prompt generators, and you may as well just use ChatGPT. Article Fiesta is different. We produce the content, then make sure every bit of on-page SEO possible is handled (images, videos, headers, alt tags, rich JSON schemas, tags, categories, meta data, internal and external links) and then automatically upload it all to your blog. This can be fully on auto-pilot. We also handle creating missing categories and tags etc, and creating the meta descriptions etc for them automatically too. All you need do is connect your blog and provide one keyword.
The feedback we receive from our users is very positive about the AI writing articles and their automatic search engine optimization, so the best answer we can give is to encourage you to try it for yourself. Feel free to check out some unedited
sample articles
.
You fully own the content. You may use the generated article as you like. All generated images and videos are royalty-free and can be used free of charge (attributions for images may be required).
Please get in touch with us, and we will help you generate a new article for no extra cost.
No, this is illegal; we do not encourage or support this.
We use extensive AI to produce the content, using not only OpenAI's ChatGPT and GPT-4, but also additional custom models too to really turbocharge your SEO game. At time of writing there are up to 11 models in use for any given article, dependent on the settings you use when creating the content. Whilst we offer a free trial and try to keep the overall cost low, we do have to pass this back on to the customer.